Linda has followed her father's example in playing various sports from basketball, bowling, karate, archery and now novuss.

For many years they both participated in karate with GKR Australia, but not as much as now, but they are life members of the club.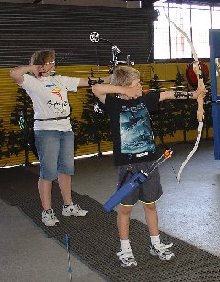 Archery for Linda and Stuart is with Aim Archery Club. This is one the backburner at present due to other commitments.
---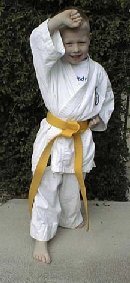 Stuart is seen here as the karate kid, but he also learned gymnastics and swimming during primary school days.
Stuart also made an attempt at learning to play golf, tried his hand at archery and joins us in some novuss competitions, but he has now found his favourite sport, namely hockey.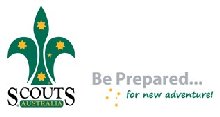 ---
In cadets with his school Stuart was with the rank of Corporal before doing the leadership course to get a promotion.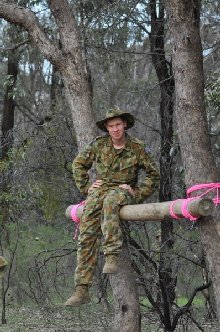 Stuart has been involved in Venturers with Scouts Australia and has been to 2 Jamborees as a scout. The one in 2013 in Maryborough QLD as a Jamboree Patrol Leader. While in Cubs he obtained his Grey Wolf Award by developing and making a Jungle Book Snap Card deck. In Scouts he managed to reach his blue cord and was a patrol leader.

Stuart played hockey at school and with the Mentone Hockey Club playing with the mens 5th team. He had the privilege of playing with two Kookaburras (Liam DeYoung and Fergus Kavanagh) at a demonstration match at Mentone in October 2013, after the coaching clinic which also included Kookaburra Jamie Dwyer.
He now plays rugby league football.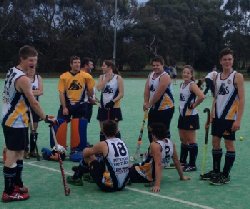 Stuart at Mentone hockey
---